About Us
Rockford Ball Screw is the brand you can trust for the highest quality, exceptional design, on-time delivery, and outstanding customer service.
About Rockford Ball Screw
Ian McBain founded Rockford Ball Screw in 1973 utilizing his years of experience in the industry with the goals of providing a quality product, on-time and at a competitive price. What started as a family business in the basement of the McBain home grew to a successful leader in the ball screw industry. It has continued to grow and thrive with Linda McGary (McBain) serving as president since 2006.
In 2009, Rockford Ball Screw added linear guide rails and blocks to its product range. Rockford Linear Motion compliments its product line with another linear motion tool. The high-performance product is provided with extremely short lead times, making it a perfect fit for RBS's customers.
Today, Rockford Ball Screw (RBS) is the industry leader in Ball Screws and Linear Guide Rails and continues to serve its customers with a state-of-the-art facility, providing personalized customer service every step of the way. It offers an extensive product family, and one of the largest inventories of ball screw and ACME screw product lines in the industry, including catalogued, non-catalogued, standard, and non-standard offerings. Innovative engineering expertise and state-of-the-art manufacturing processes ensure top performance and reliability in all its products.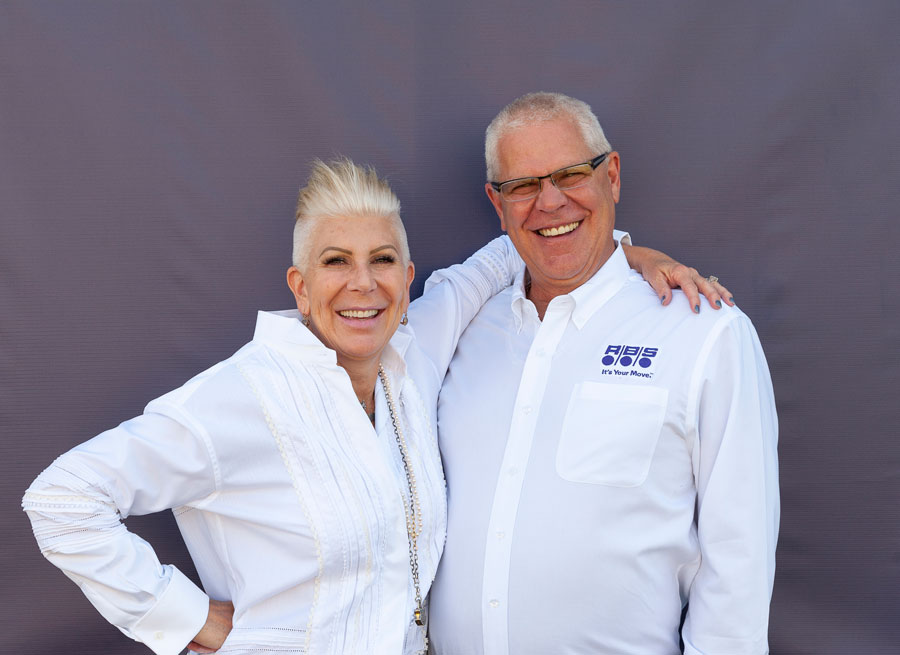 Our Commitment
Customers Come First
We believe in and are committed to partnering with our customers at the front end of projects to put a program in place for success across the entire lifecycle – from prototyping through production.
Rockford Ball Screw customers receive the highest level of quality, service, and engineering expertise. Our specially trained staff, state-of-the-art manufacturing facility and equipment work in concert to effectively fulfill customer needs – whether they require standard or custom offerings. We offer one of the highest services-to-client ratios in the industry. Our customers have direct access to RBS personnel – including sales, development, engineering, etc. – as needed to support their requirements.
ISO 9001 Registered Company
Dedicated to continuous improvement and total customer satisfaction.
Industries
Rockford Ball Screw provides motion solutions to many industries, including the following:
BUILDING CONSTRUCTION
HEAVY LIFT INDUSTRIES
GENERAL INDUSTRIAL
TRANSPORTATION
RV
MEDICAL
FOOD PACKAGING
ENERGY