Manufacturers in the food and beverage industry depend on RBS to deliver motion products that either produce or package final product.
On The Move, Here To Serve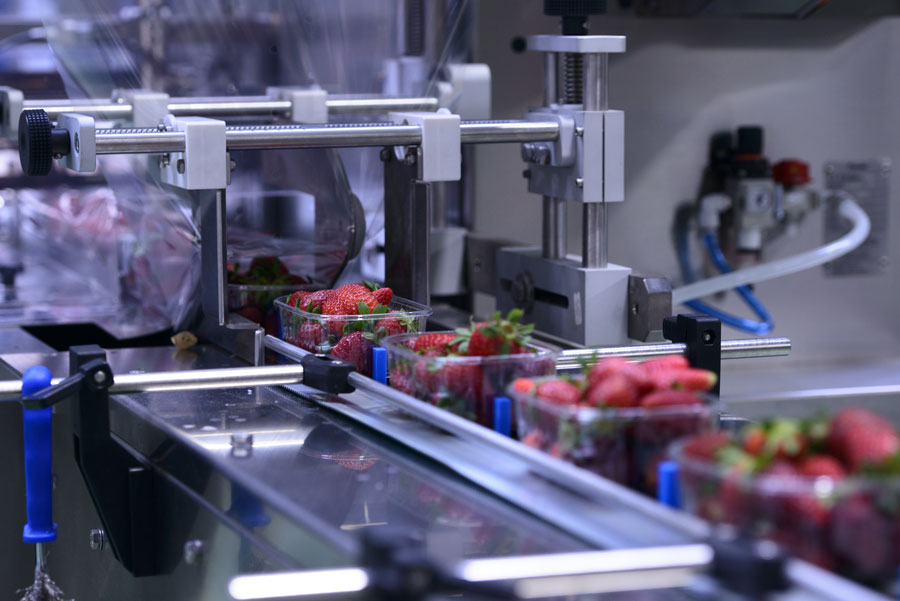 Whether our products are helping to control mixers and dump bins or packing and palletizing systems, our ball screw technology has become an essential part of keeping manufacturing and production on the move during these times.
That's why we remain open - to offer one of the largest inventories of ball screws, acme screws, free-wheeling ball screws and accessories.
With many products available in stainless steel, RBS can handle both high and low volume programs so that food and beverage manufacturers can increase their ability to meet demand.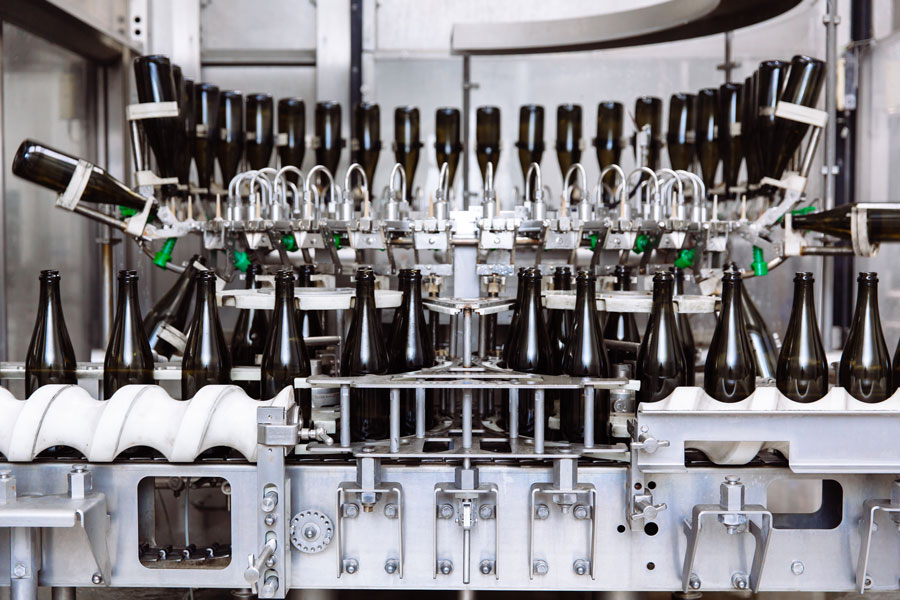 Our Value:
Fastest lead times in the industry with ready-to-ship inventory
Stainless steel products for medical applications
Expert engineers to assist with product selection and custom solutions
Stocking agreements
Tailored JIT and Kanban programs
Wow!! Thank you very much for your help!!
---
Simon Laroche, Strategic Procurement Specialist
BID Group
We are here to help
Call 815-961-7700 and speak with our expert sales and support team! Or complete the Quick Contact form on this page to get the conversation started.
We also have useful resources to help you find, size and select products if you know what you need.