History
Ian McBain founded Rockford Ball Screw in 1973 utilizing his years of experience in the industry with the goals of providing a quality product, on-time and at a competitive price. What started as a family business in the basement of the McBain home grew to a successful leader in the ball screw industry. It has continued to grow and thrive with Linda McGary (McBain) serving as president since 2006.
In 2009, Rockford Ball Screw added linear guide rails and blocks to its product range. Rockford Linear Motion compliments its product line with another linear motion tool. The high-performance product is provided with extremely short lead times, making it a perfect fit for RBS's customers.
Today, Rockford Ball Screw (RBS) is the industry leader in Ball Screws and Linear Guide Rails and continues to serve its customers with a state-of-the-art facility, providing personalized customer service every step of the way. It offers an extensive product family, and one of the largest inventories of ball screw and ACME screw product lines in the industry, including catalogued, non-catalogued, standard, and non-standard offerings. Innovative engineering expertise and state-of-the-art manufacturing processes ensure top performance and reliability in all its products.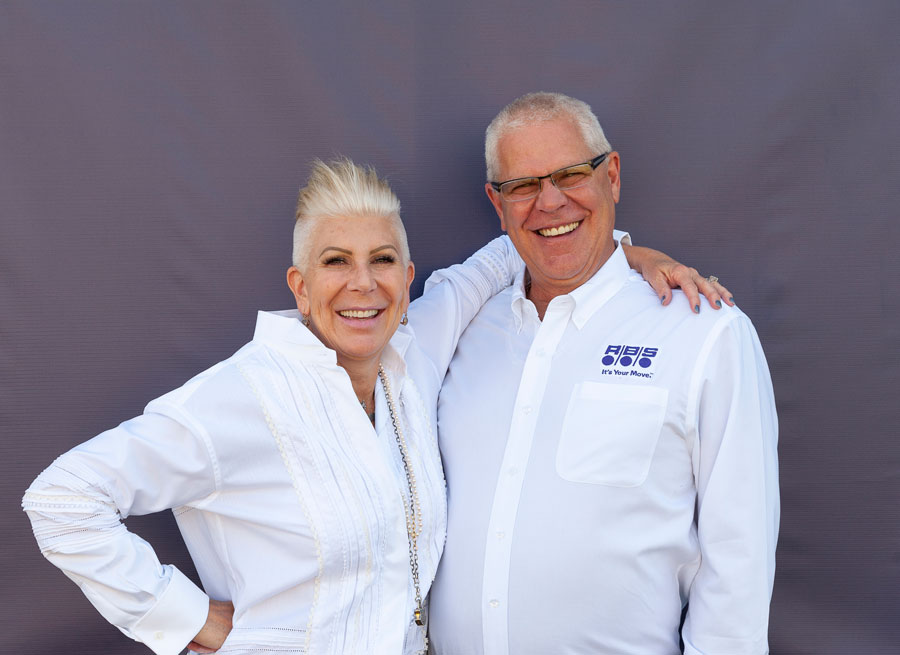 Mission
To create lasting relationships with a diverse range of customers by providing a variety of innovative linear motion products with quality, competitive price and on time delivery.
Vision
Rockford Ball Screw will increase sales year-over-year by listening to and partnering with our customers. Our engineering expertise, custom solutions and superior service will allow Rockford Ball Screw to continue to expand into complimentary product offerings and new markets in North America.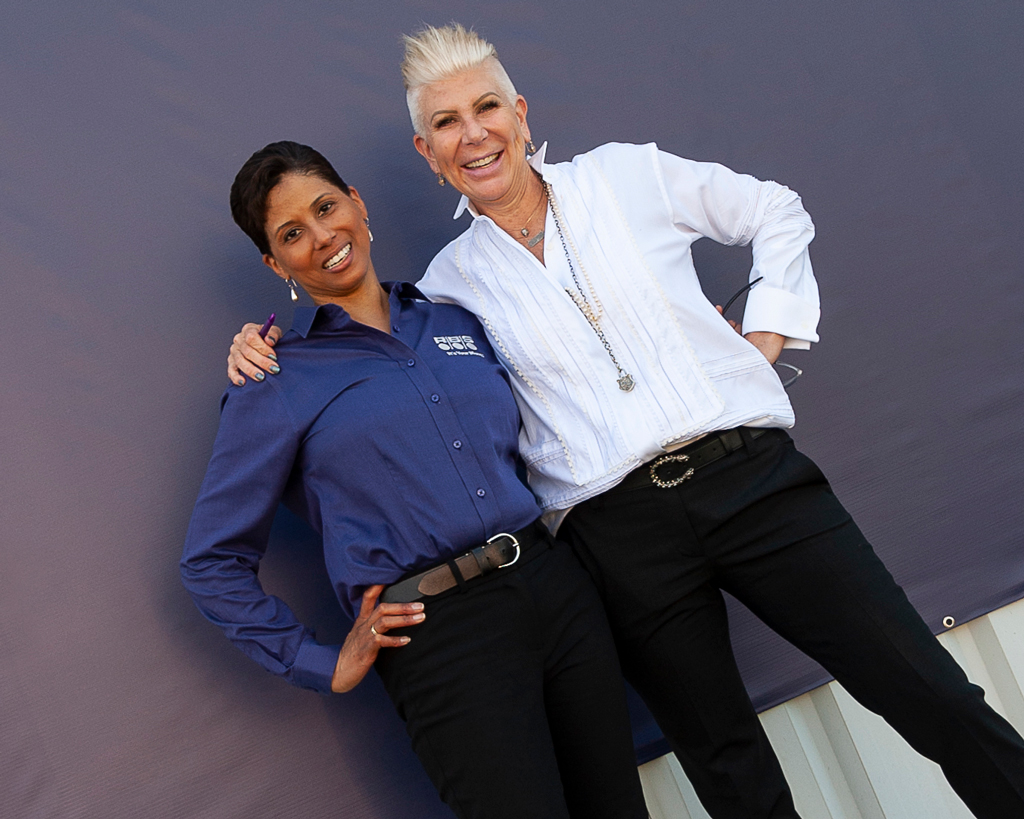 Our Employees Are Valuable
Rockford Ball Screw Employees are creative, ambitious, and dedicated to meeting our customer's needs. Our dynamic fast paced environment fosters a close-knit and collaborative atmosphere, where together RBS Employees are here to get the job done.