Rockford Ball Screw offers one of the largest inventories of ball screw, acme screw, metric screw, and linear product lines in the industry. Our extensive product lines include catalogued, non-catalogued, standard, and non-standard offerings and many can be customized to your needs. Our professional team can work with you to with your inventory needs and risk mitigation. We offer customized Customer stocking programs utilizing any of the following methods: Forecasting, SIOP, Kanban, Safety Stock plus others as we continually grow and evolve.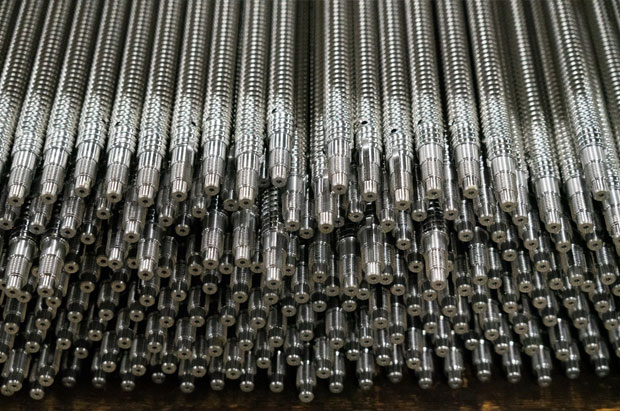 Forecasting/SIOP Programs
We allow our customers to provide us a forecast based on past data, trends and known upcoming requirements for future needs.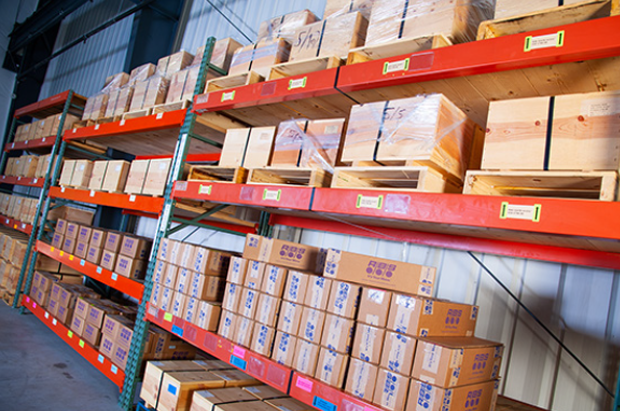 Kanban Programs
RBS will manufacture and store inventories that are available on a Just in Time (JIT) basis.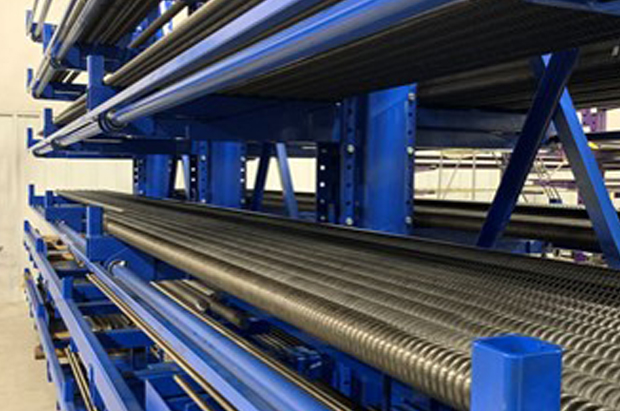 Safety Stock/Re-order Point Levels
Based on historical data we will manage and maintain a safety stock level to ensure quick delivery.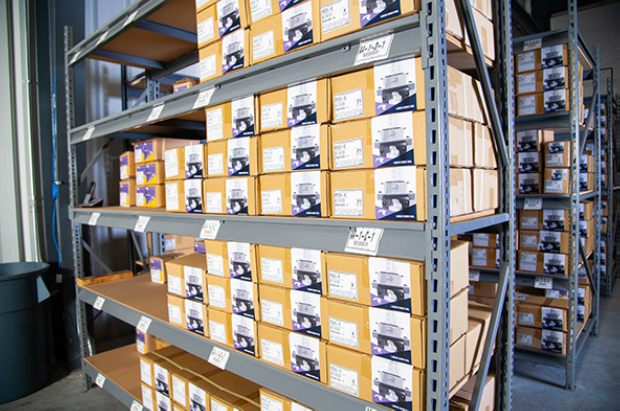 Blanket Order Agreements
Allows the customer the opportunity to set up multiple delivery dates over a period of time, at a negotiated price.
At Rockford Ball Screw we pride ourselves on having inventory on hand to service our Customers as quickly as possible. We keep stocking levels all the way through our process starting with raw materials, components, sub-assemblies, assemblies and finished product. If you are looking for legacy ball nut assemblies check with us first as there is a good possibility we have it!