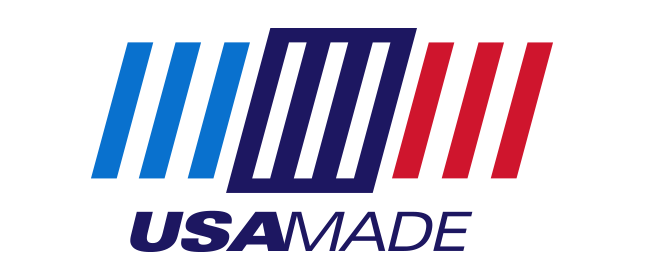 At Rockford Ball Screw we take pride in our American Made Products, proudly made by Americans.
When you buy products that are made here in American, the money you spend supports American jobs that betters the lives of the country we live in.
Rockford Ball Screw was founded 1973 and we pride ourselves on the quality of our products and having inventory on hand to service our customers as quickly as possible. We keep stocking levels all the way through our process starting with raw materials, components, sub-assemblies, assemblies, and finished products. If you are looking for a legacy ball nut assembly check with us first as there is a good possibility, we have it.