Rockford ball screw provides product for independent solar panels allowing efficient actuation in all directions. These panels can be programmed to constantly search for the optimum position as the sun changes position during the day. The more popular process is to set the movement of the panel based on time. The ball screw driven actuator will accommodate in all types of temperatures and environments.
A solar cell panel, solar electric panel, photo-voltaic module or just solar panel is an assembly of photo-voltaic cells mounted in a framework for installation. Solar panels use sunlight as a source of energy to generate direct current electricity. A collection of PV modules is called a PV panel, and a system of PV panels is called an array. Arrays of a photovoltaic system supply solar electricity to electrical equipment.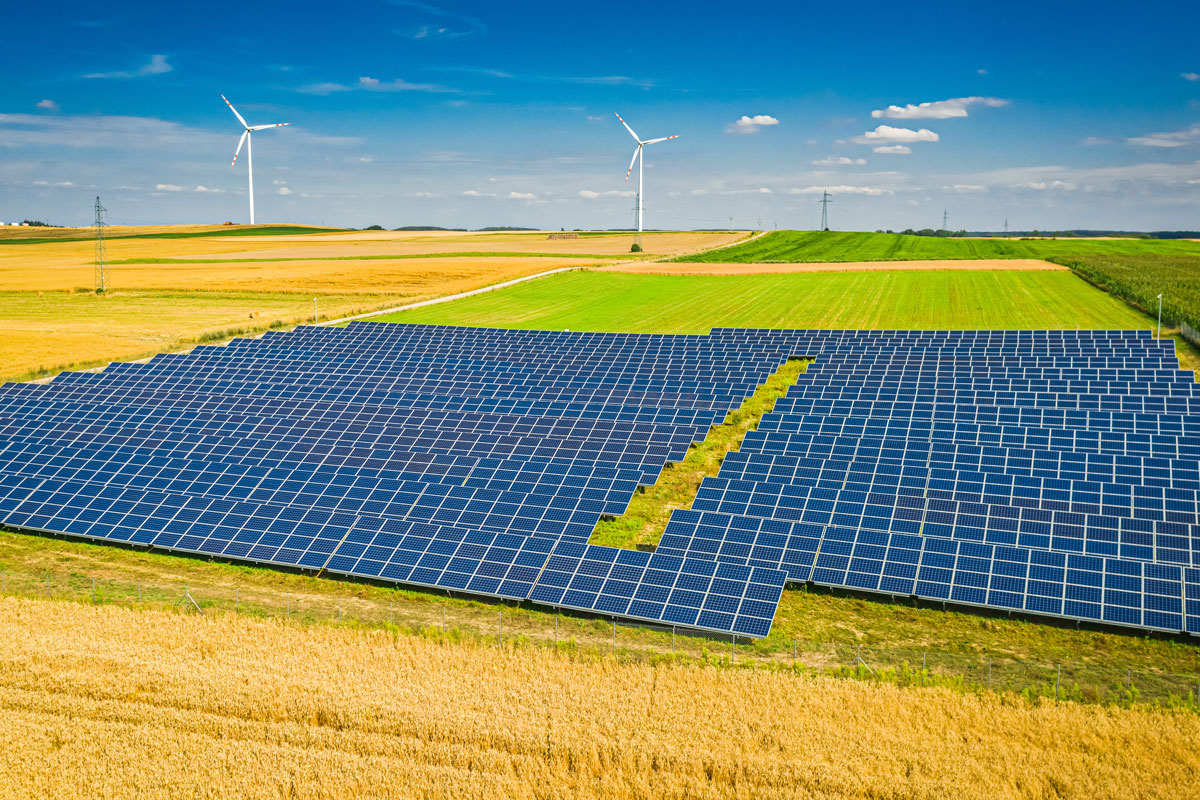 Solar panel field. Panel rows pivot on a common axis.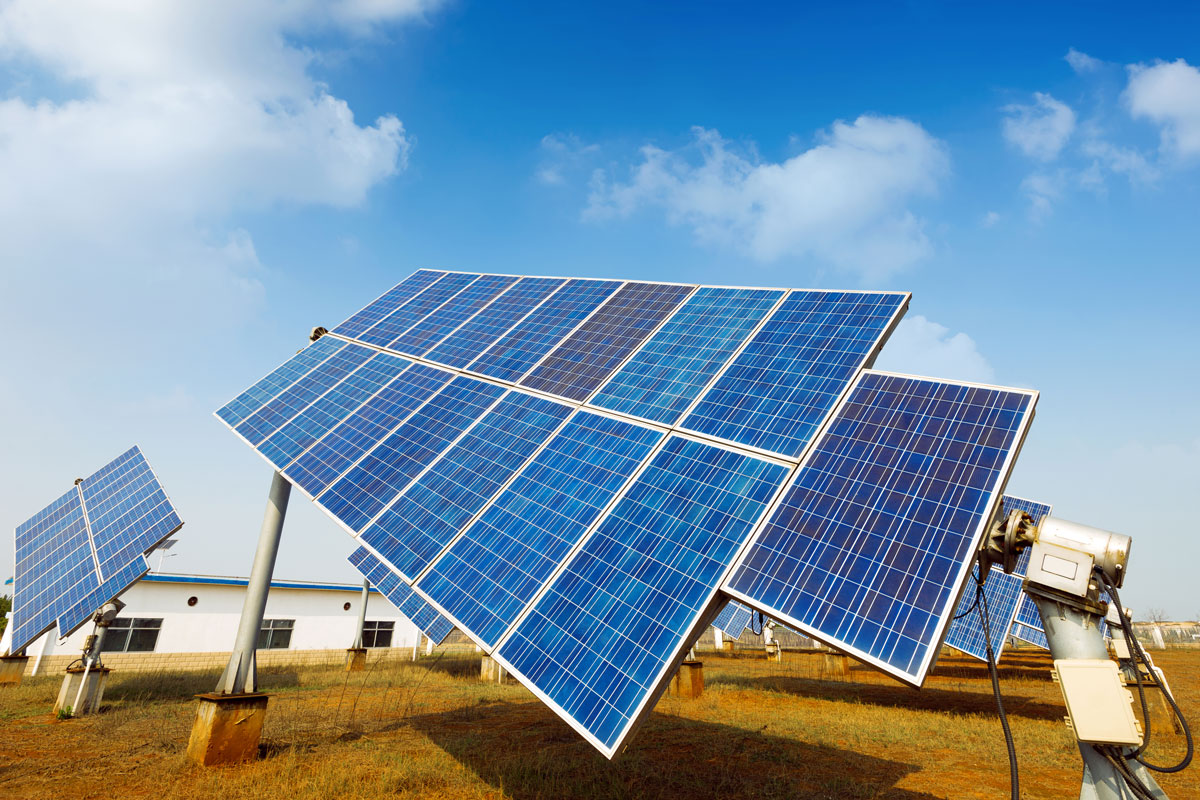 Independent solar panels have multiple axis and are programable.