Introducing Our New Line of...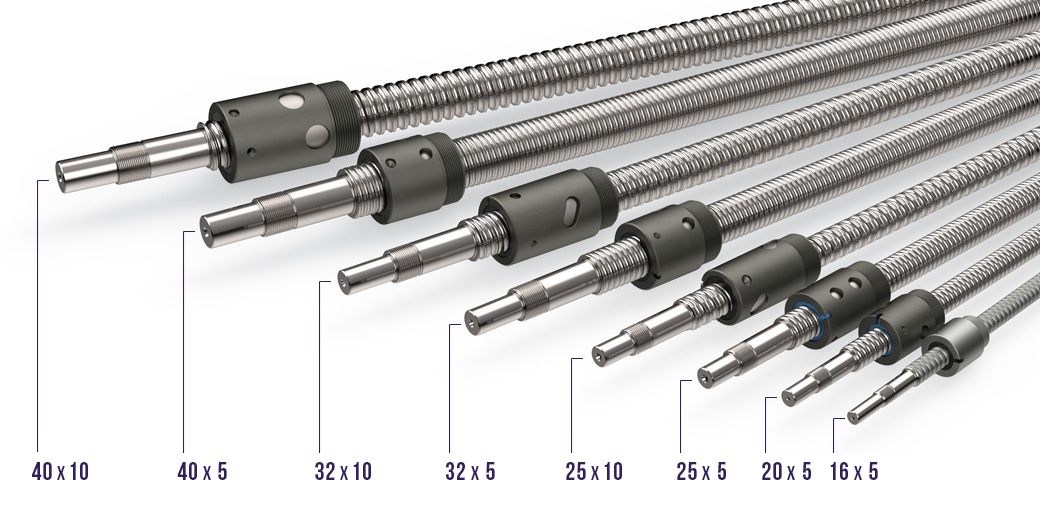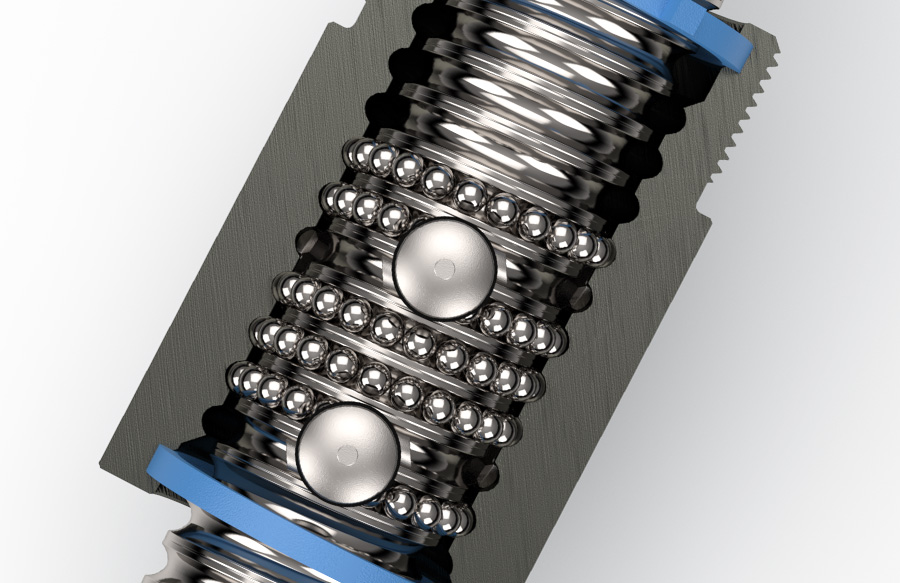 Quiet & Smooth Performance
With a re-engineered bearing return system, these new ball screws minimize footprints for a quiet and smooth performance. In addition, RBS metric ball screws feature new and improved wiper technology for optimum cleaning performance.
An Ideal Solution for Many Commercial and Industrial Applications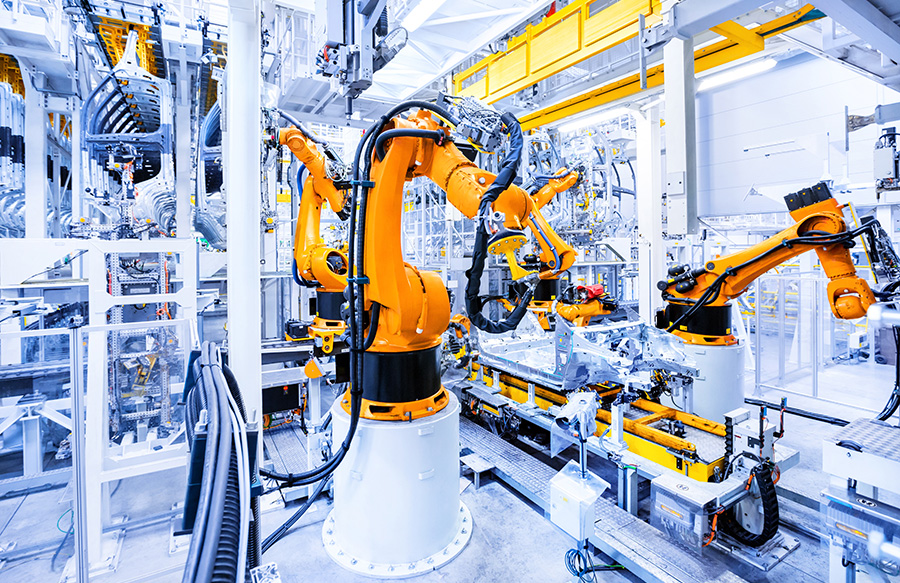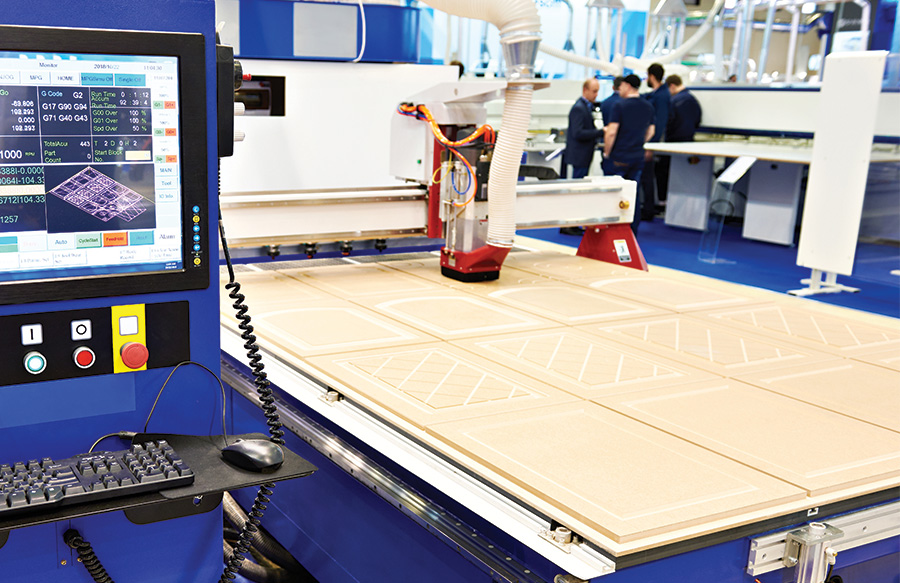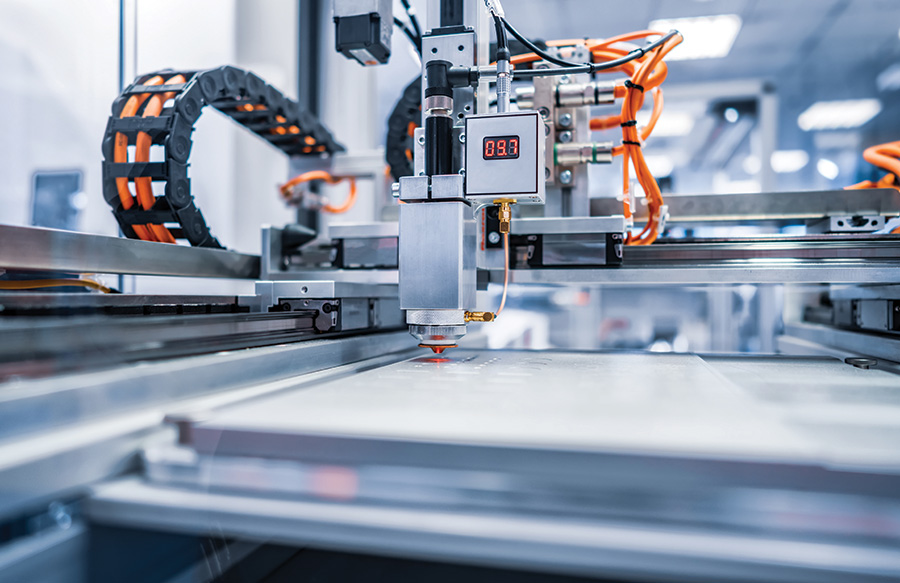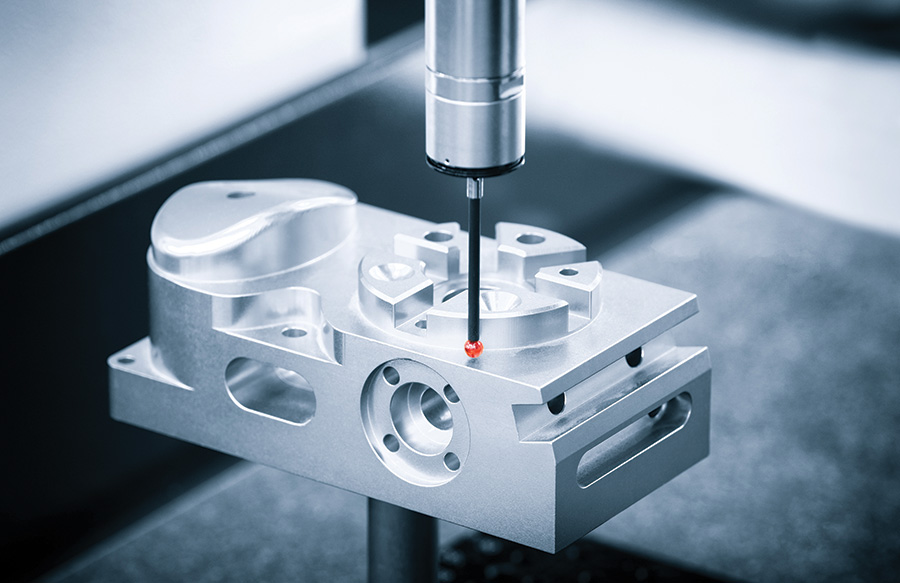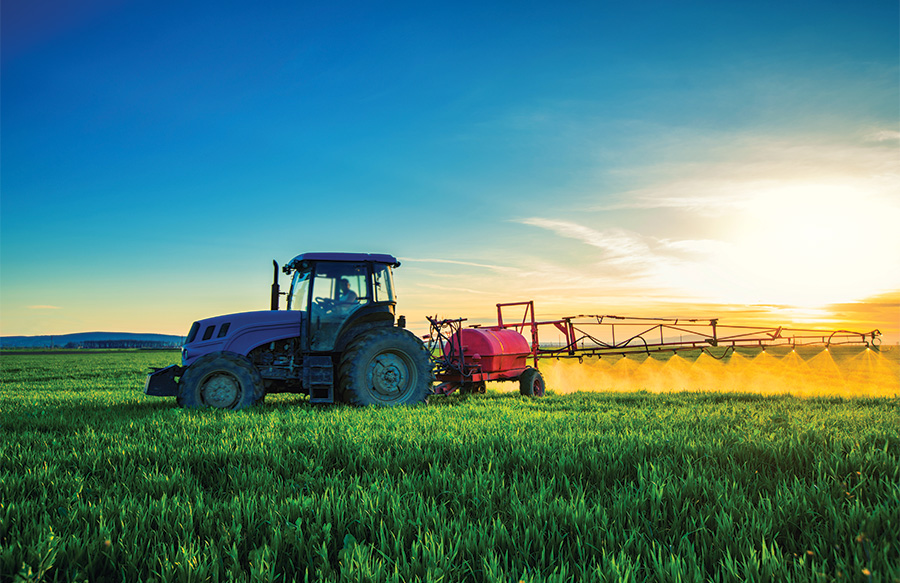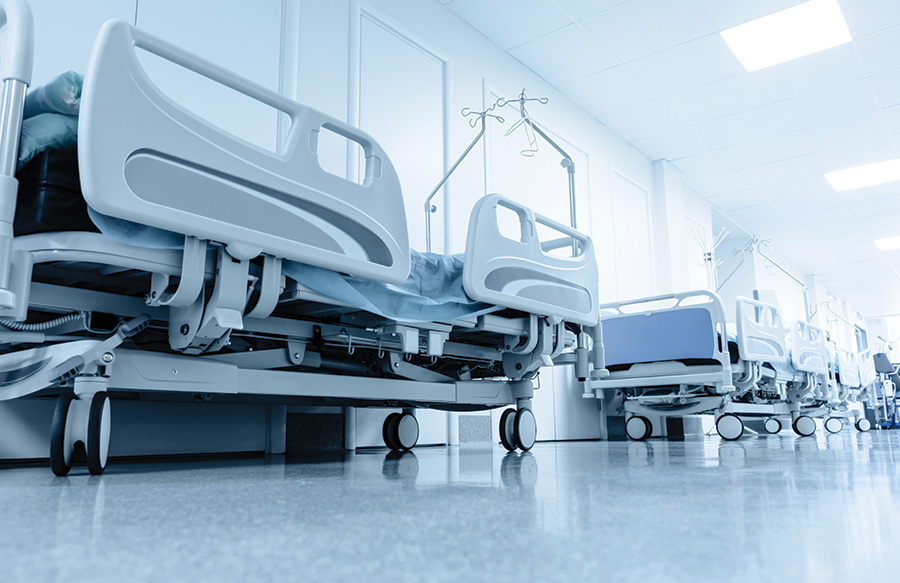 Introducing Our New Line of...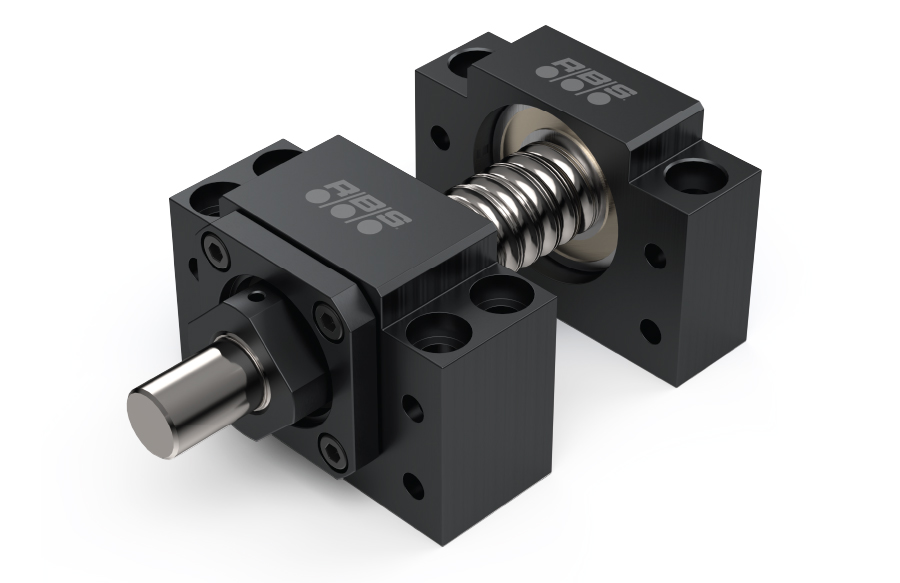 Compact Bearing Mounts
RBS has expanded their bearing mount offering with multiple new models of compact bearing mounts (BMBF and BMBK Series). With a simplified design, these new compact bearing mounts can be used with both standard and metric ball screws in conventional applications or where there are space limitations.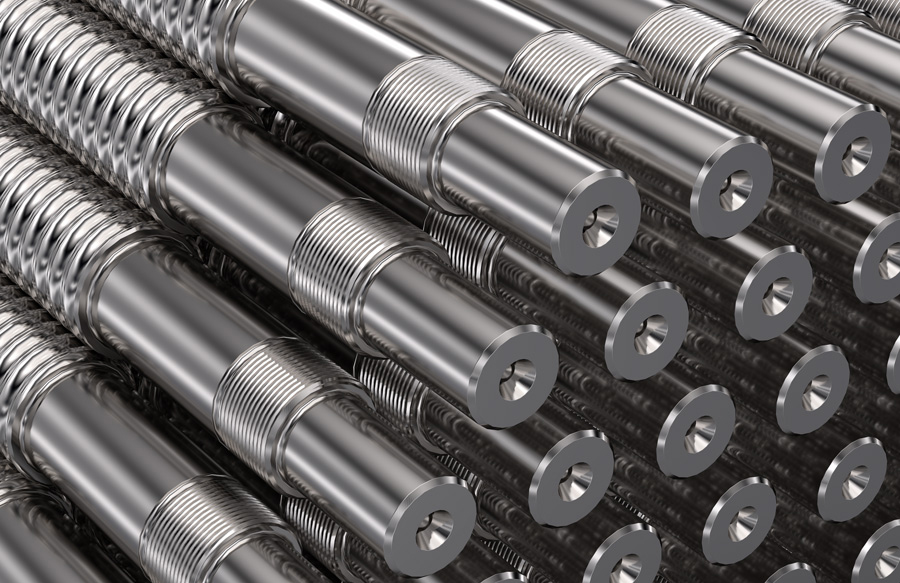 New To RBS?
You can count on RBS for outstanding customer support and the fastest turn times in the industry to keep you at the forefront of solving critical linear motion challenges.