WE ARE OPEN
We are closely monitoring the situation as it evolves and we have put together a cross functional team working to ensure the health and safety of our employees, associates and visitors while mitigating the potential operational impacts of COVID-19. Our hearts go out to the families who have lost loved ones during this pandemic and bless all the health care workers out there, they are the heroes of this pandemic.
Rockford Ball Screw
Rockford Ball Screw is an industry leader in Ball Screws and Linear Guide Rails – serving customers from a state-of-the-art facility and providing personalized customer service every step of the way. In addition to custom-designed solutions, RBS offers an extensive product line-up with one of the largest inventories of ball screws and ACME screws in the industry.
It's Your Move™
At RBS, our ball screw technology is an integral part of what keeps manufacturing, production and people on the move with one of the largest inventories of ball screws, acme screws and accessories.
RBS also provides a full line of free-wheeling ball screw assemblies, preloaded ball nuts, ACME screws, bearing mounts, and accessories – all manufactured to close tolerances to perform in the most demanding applications.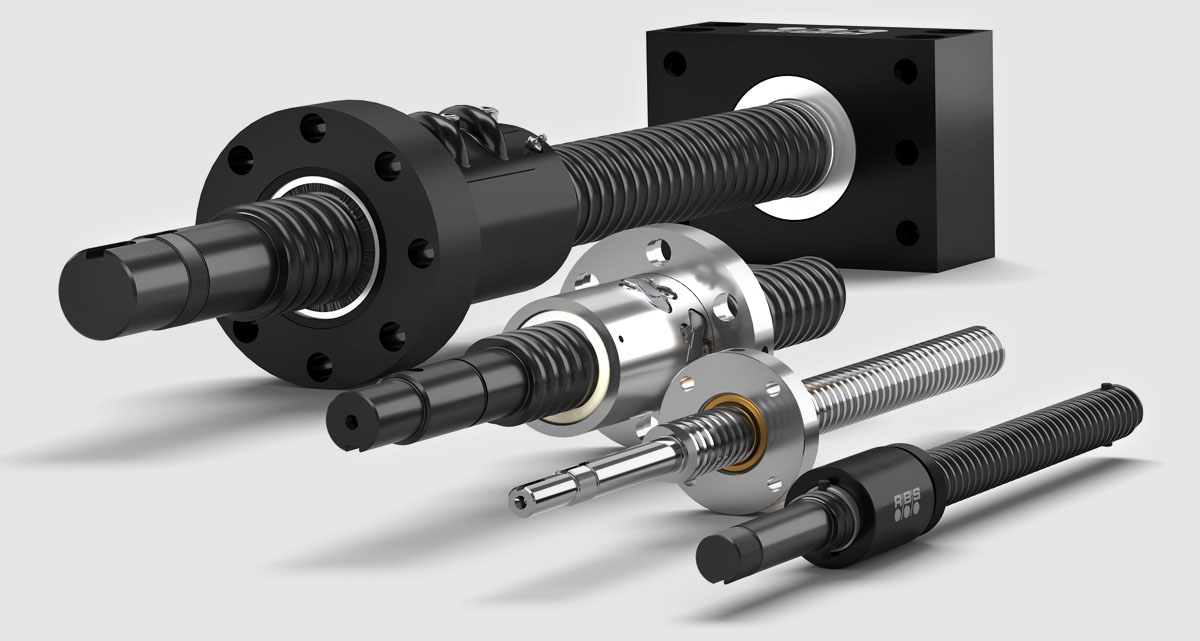 RBS linear guide solutions are found in countless industrial and consumer product applications – to transport, process, position and automate with precision under a wide range of speeds, loads and space requirements.
RBS offers both standard and low-profile bearing blocks with a variety of standard features. Combined with precision rail, our linear guides can help solve endless engineering challenges.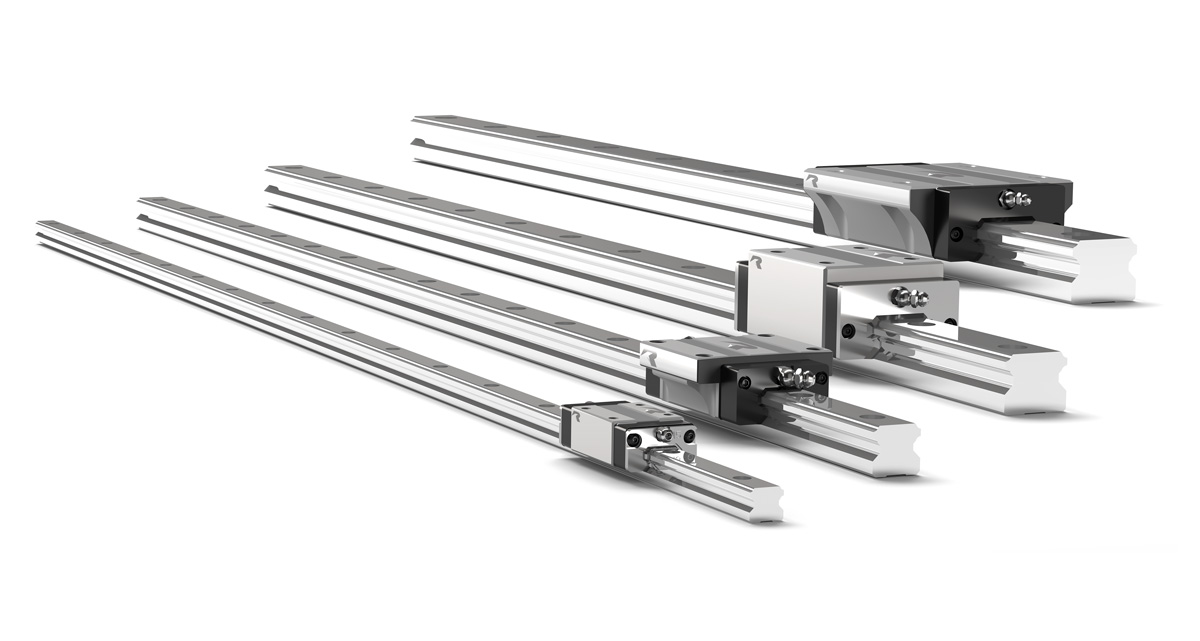 March 12, 2021
Ball screws are used in a wide array of linear motion applications across multiple industries. They are one of the most economical ways of converting rotary motion into precision linear motion and can move heavy loads at fast speeds with outstanding accuracy. While these devices provide numerous hours of smooth, trouble-free operation, they must be properly specified, installed and regularly maintained to avoid system downtime and premature failure.
March 12, 2021
In automation cells, precise, repeatable and long-lasting linear motion is critical. The Rockford Linear Motion (RLM) product line from Rockford Ball Screw (RBS) offers linear guide rail systems that are manufactured to extremely tight tolerances.