Medical technologies are continuously evolving. These advancements play a huge role in meeting today's requirements. Currently, nearly all medical equipment used in clinics and hospitals is driven by motors or electronics. These devices utilize ball screw units for movement.
Healthcare is a fast-growing industry, with the continual inception of clinics, hospitals, and healthcare centers. There is a demand from patients and the Government is that these establishments should provide safe / hygienic environments, and positive healthcare solutions for patients in an environment that requires continual improvement.
Medical equipment companies communicate with RBS in the beginning stages of product development for products such as Medical Beds, respirator's, operating tables and dental chairs. Rockford Ball Screw will then design and provide custom products to meet the needs of a customer's specific design.
When selecting a ball screw for medical linear actuator equipment, we at RBS ask the customer to consider the following items:
What is the Load Requirement?
RBS will discuss their required load capacity for the device (simply put - weight of unit being raised plus maximum weight expectation for patients). This is where the design process starts when producing human supporting equipment such as the operating table.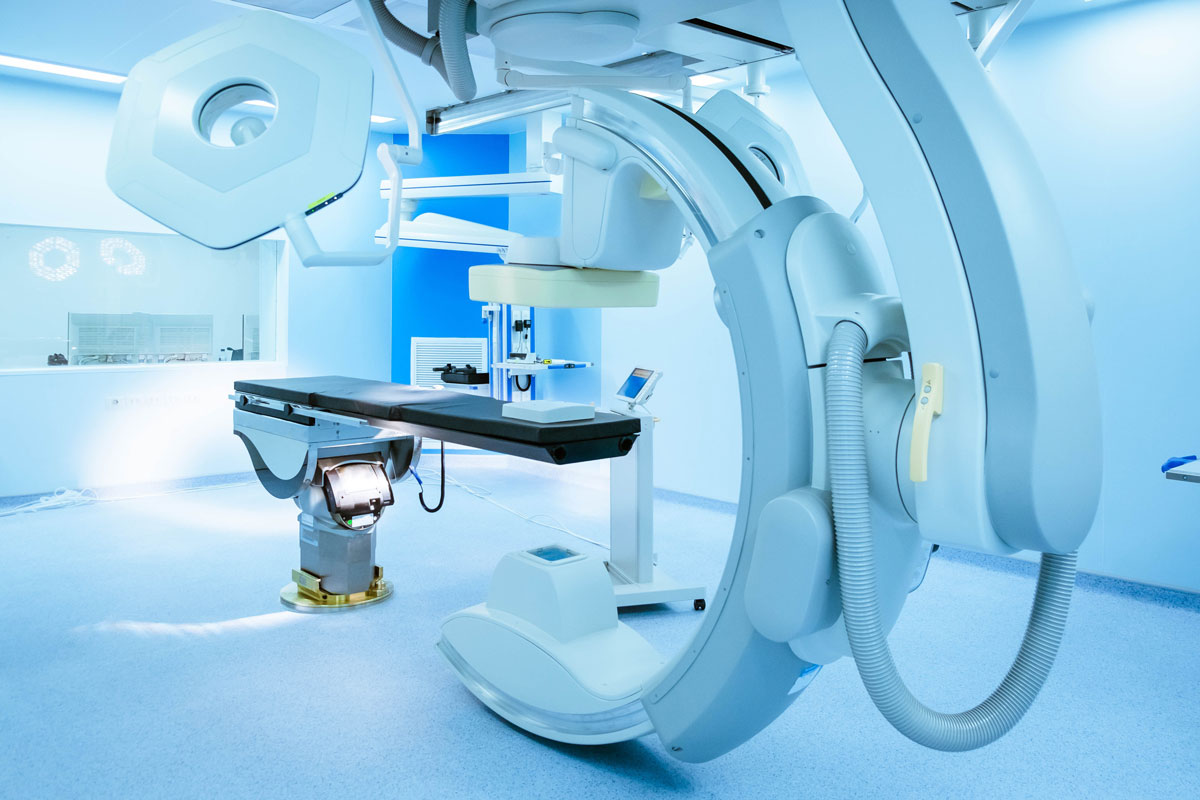 How Fast is the Actuation?
Medical designers work with RBS to generate an acceptable actuation speed that is both comfortable and safe. Usually, the medical equipment engineer will submit a specification showing the travel speed given in inches per second or inches per minute.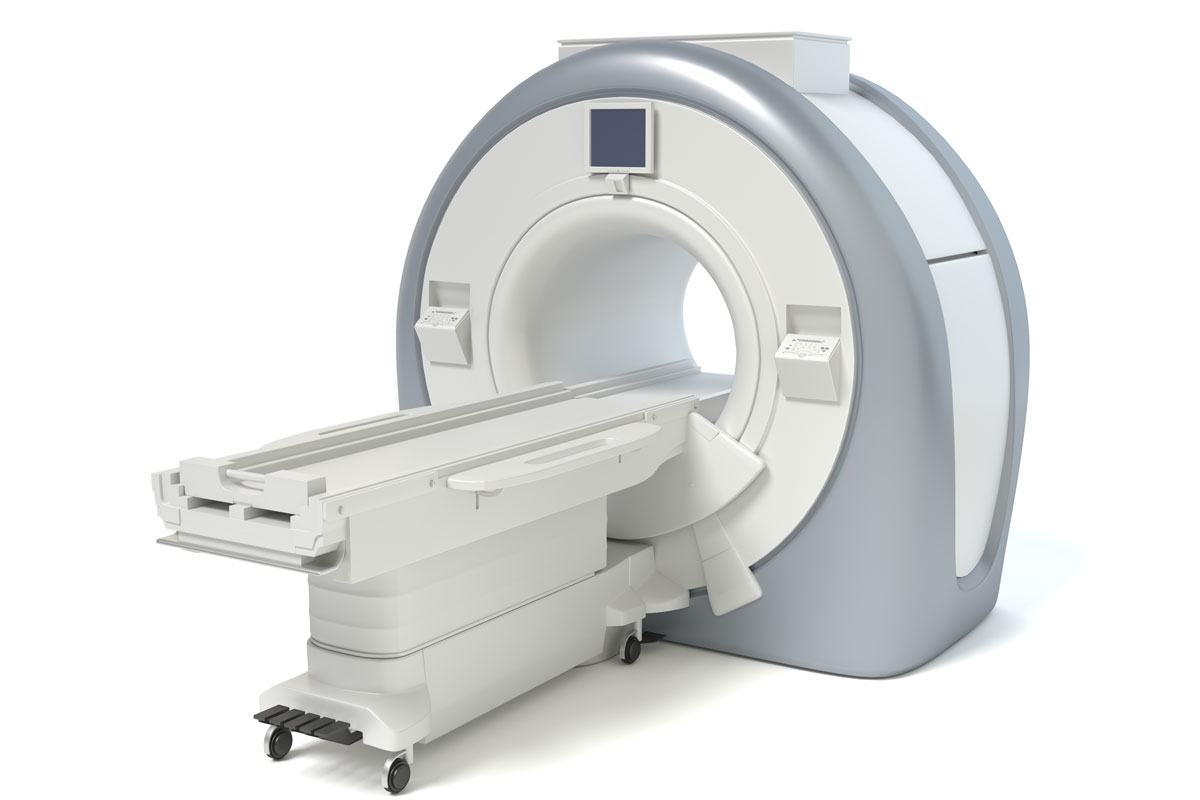 What are the Dimensions?
RBS will also discuss the envelope where the ball screw actuator will be placed.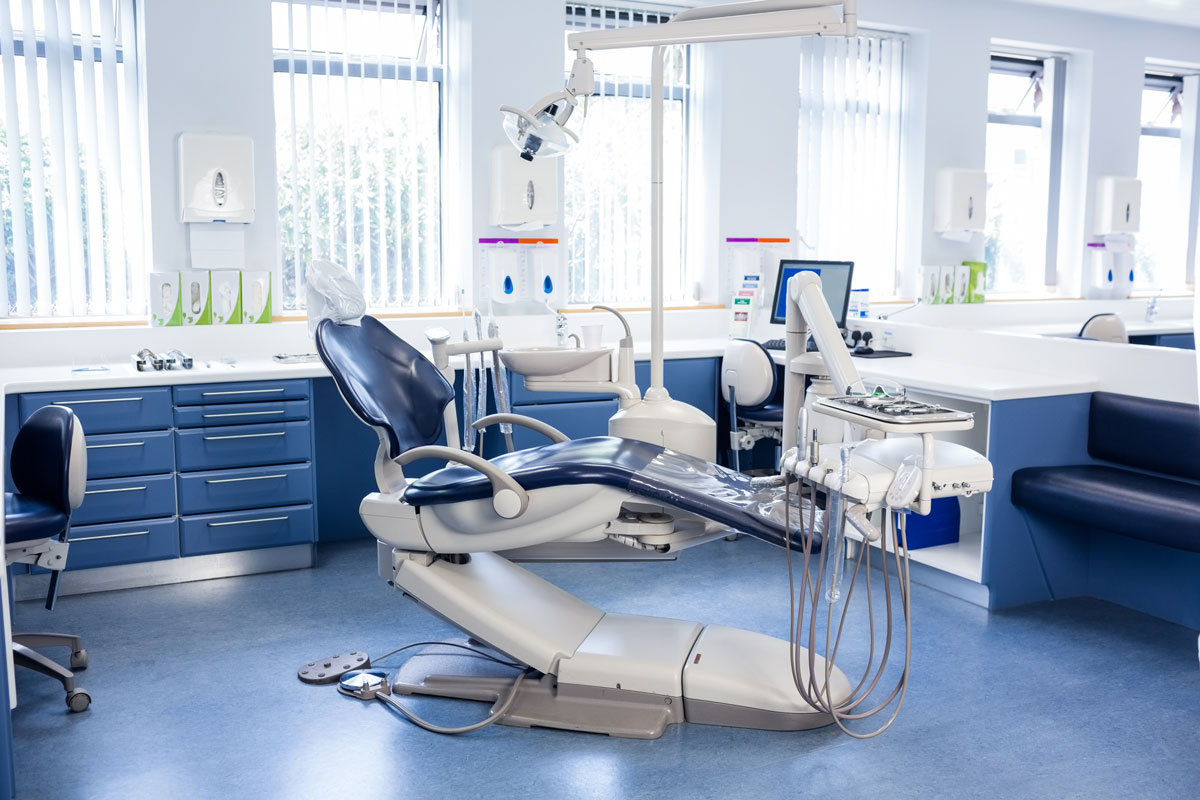 Rockford Ball Screw is with our customers from the prototyping/testing stage through to high volume production manufacturing. Our engineering team is with each project every step of the way!
Wait a minute!! What about us?
Rockford Ball Screw products are also used in the veterinary medical equipment industries for the health and safety of our furry buddies.